Let the luxury begin!  Firstly, I need to learn and understand your personal preferences and requirements.  We will set up a phone call where we can talk in depth about the clothes and styles you like and those you don't. We fix budgets and timings and I build up a picture taking into consideration all I have learnt about your lifestyle and your requirements.  The phone call usually takes in the region of 30 minutes.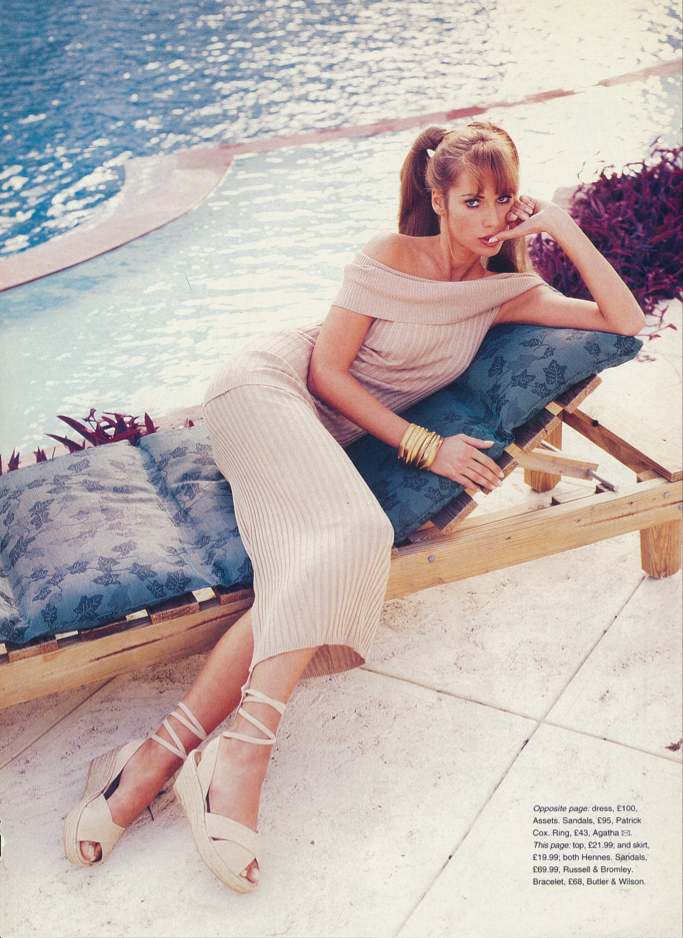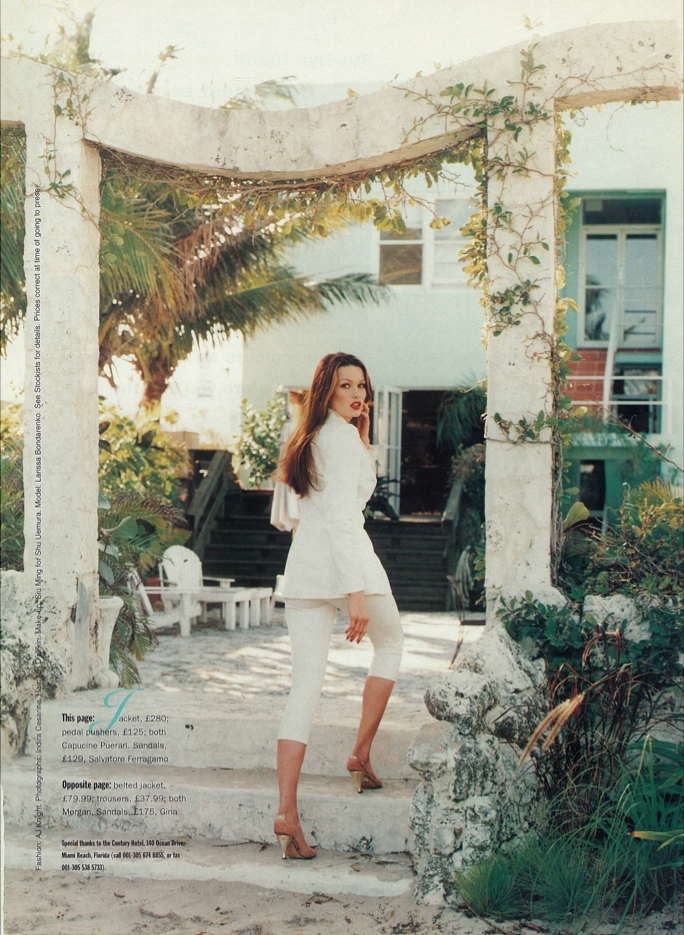 Personal Shopper for Women
Prior to your shopping day I will prepare everything in advance so that there is no time wasted on the shopping day itself. I'll choose the styles and shapes that flatter, the colours that suit you and, most importantly, show you the highly individual touches that single you out as a person with effortless style.
On the shopping day itself I will have items that we have discussed put aside for you and I'll also surprise you with things that you would never have thought would look great on you.
Aside from the practical benefit of timesaving, there is the added cachet of having your own personal fashion stylist on hand to advise and guide.  I am a professional shopper and I am in the stores all the time so shopping can be as quick and effortless as you would like it to be.  You will learn valuable lessons that will enhance your look and your style. You will be experiencing this exclusive service from me personally. I do not use assistants.  If you love shopping this will be a dream come true.   If you hate shopping, but still want to look great, I will do all of the hard work for you and you will have fun too!