The right look says a lot about you and, with my help, any man can shape his look to suit both business and pleasure.  The luxury of personal shopping and styling is no longer the sole preserve of women. Style matters – whether you are looking to sharpen up your image for work, update your look to help you find a new partner or just achieve the right fashion edge for you – I can help.  I am a professional mens personal shopper, London, Oxford, wherever you're based throughout the UK, I can help!  
My male clients all throughout the UK love their shopping experience with me and return season after season.  If you are time poor, hate shopping or find it difficult to find clothing you love, please let me make your life easy! Similarly, I can advise you on what is the perfect outfit for every occasion . As one of my clients you will always have me on hand to answer any style matters that you may have.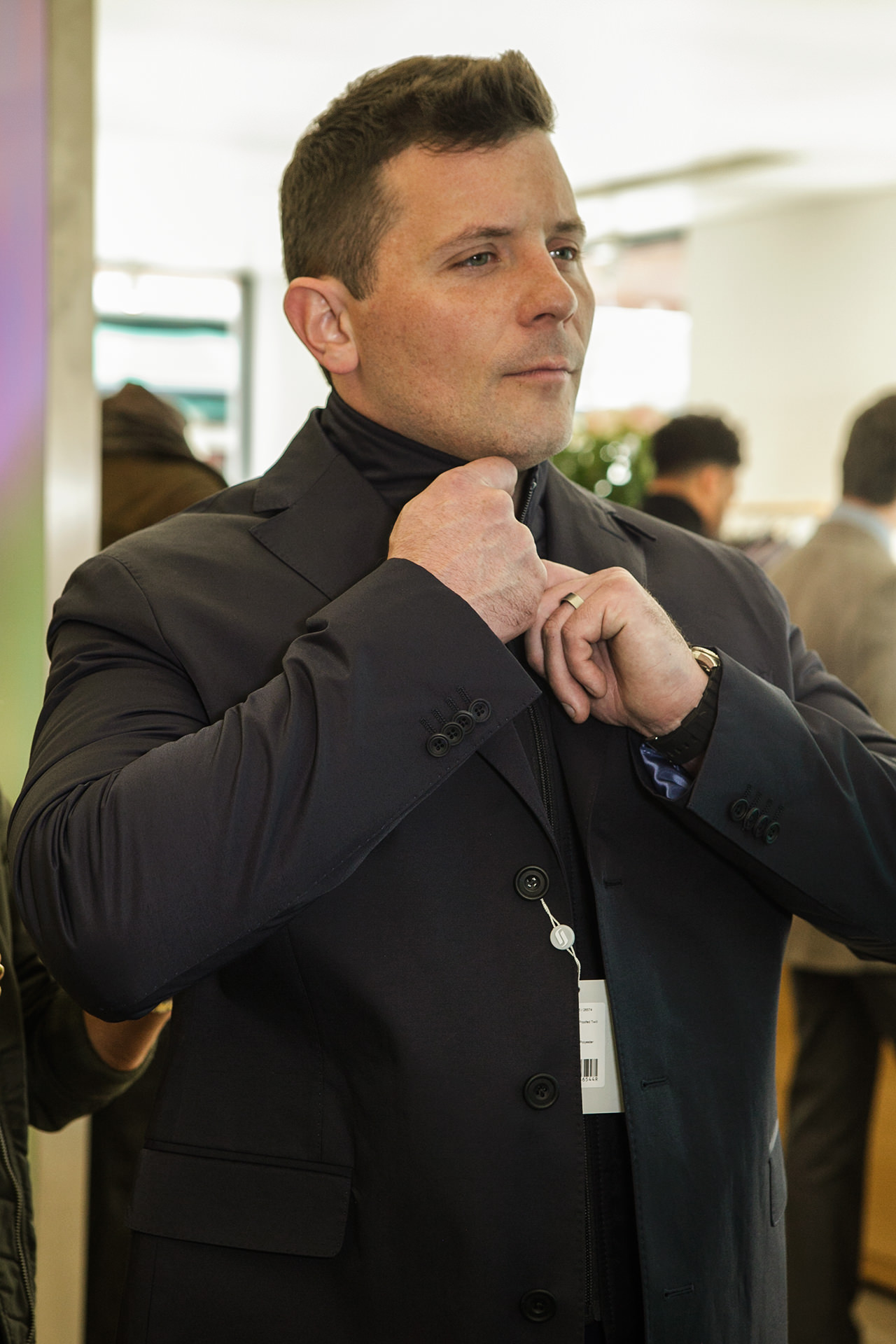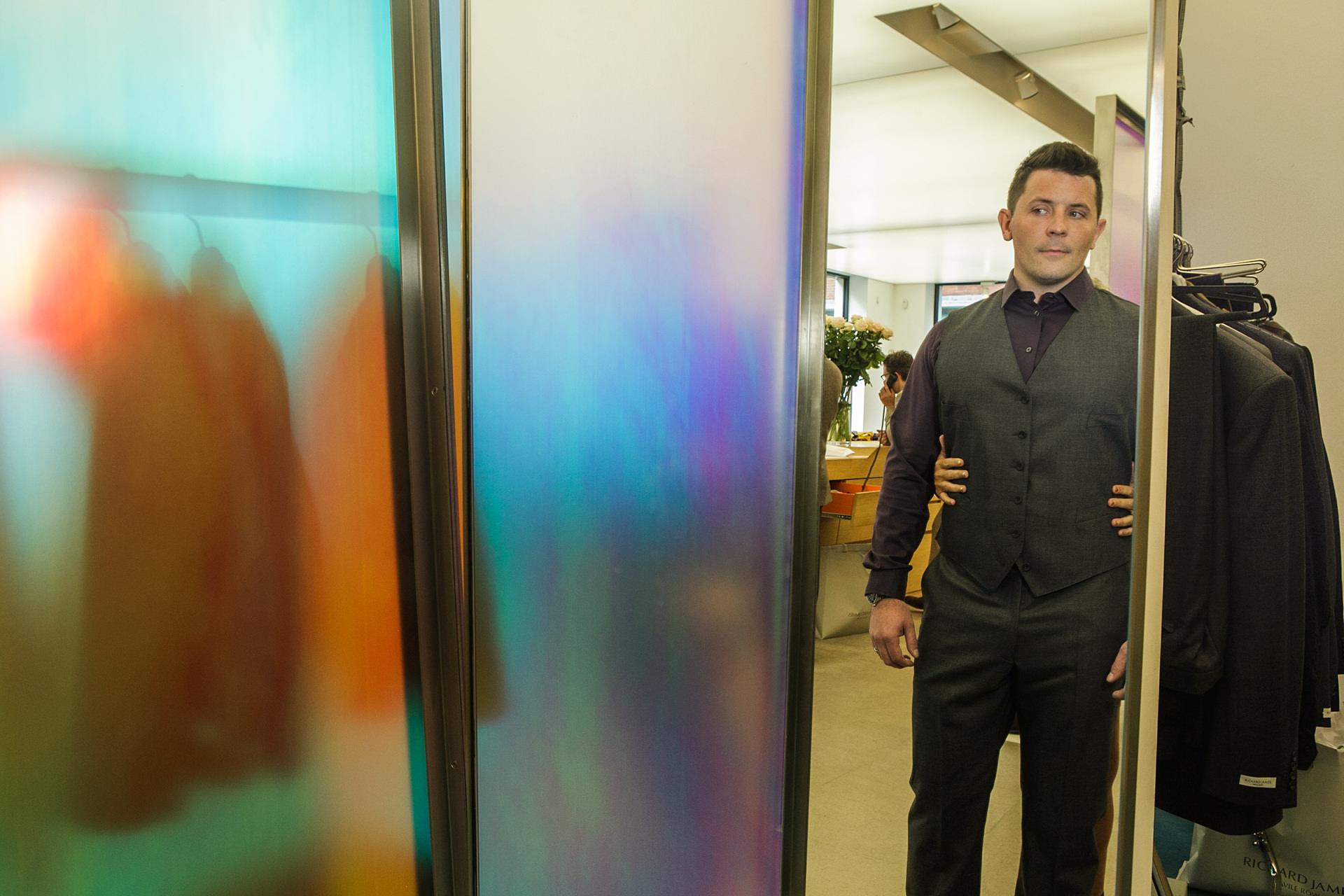 Personal Shopper for Men
You can opt for a full makeover or purchase just a few key pieces – it's up to you. It's a fun and pain free way to realise your style potential – you'll end up looking and feeling great!  I offer both a half day or a full day but am happy to be as flexible as your valuable time allows.
How It Works
Firstly, I need to learn and understand your personal preferences and requirements.  We will set up a phone call where we can talk in depth about the clothes and styles you like and those you don't. We fix budgets and timings and I build up a picture taking into consideration all I have learnt about your lifestyle and your requirements.  The phone call usually takes in the region of 30 minutes. Prior to your shopping day I will prepare everything in advance so that there is no time wasted on the shopping day itself. On the shopping day itself I will have items that we have discussed put aside for you and I'll also surprise you with things that you would never have thought would look great on you.
Wardrobe Sort
As a men's personal shopper, style is key. I will come to your home and help you with a simple clear out of your wardrobe.   This will reveal genuine surprises and streamline your options, leaving you with the items that still work.  In short, it is a case of out with the old, and in with the creating of space for your exciting, new additions.
How to Wear
My clients find this session very beneficial after their shopping day. With so many exciting purchases it is often easy to forget what goes well together. I will come to your house to show, or remind you, how to put all of your new items together (with existing items in your wardrobe).   This will open your eyes to the many different and surprising ways to wear your outfits.  You will have the opportunity to take photos of what works together to refer back to in the future.