Weddings & Special Occasions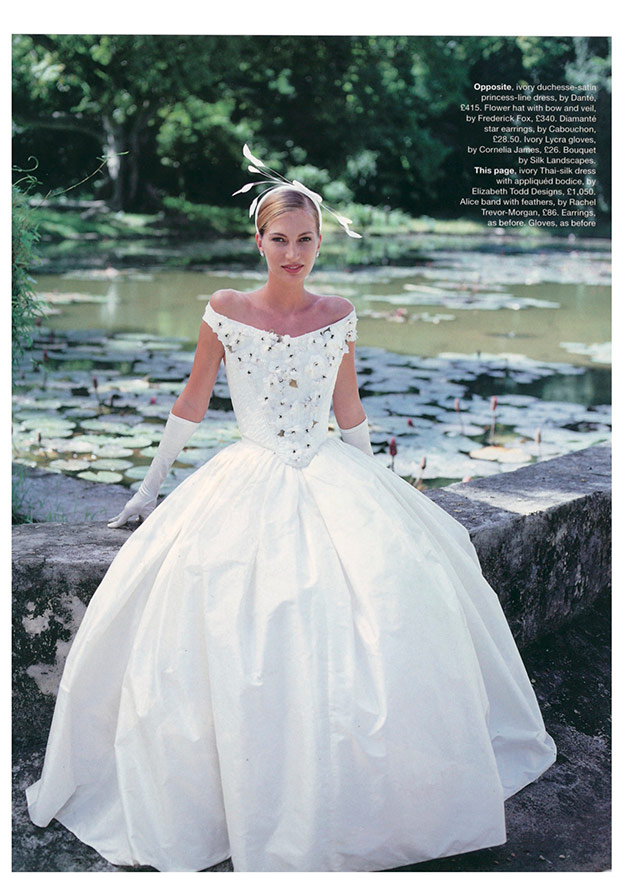 Weddings
Give your big day the gloss of luxury and extravagance. Who better to help you find the perfect wedding dress than the former Fashion Director of Condé Nast's Brides and Setting Up Home Magazine?
Whether you are the bride or the mother of the bride, finding the most beautiful dress for the most special of days is, perhaps, the most stressful shopping challenge of all – the pressure to be perfect is immense and the choice daunting. So, why not turn this into a positive, pleasurable and indulgent experience? I will listen to your dreams and desires and help find the dress which will make them a reality. Men, don't worry, I can also help the groom, his father and his best man all look stylish too!
Special Occasions
Do you have a special birthday, anniversary or have something you are celebrating coming up? Let me help you find the perfect outfit so you can focus on having a great time safe in the knowledge that you will be looking amazing and feeling great!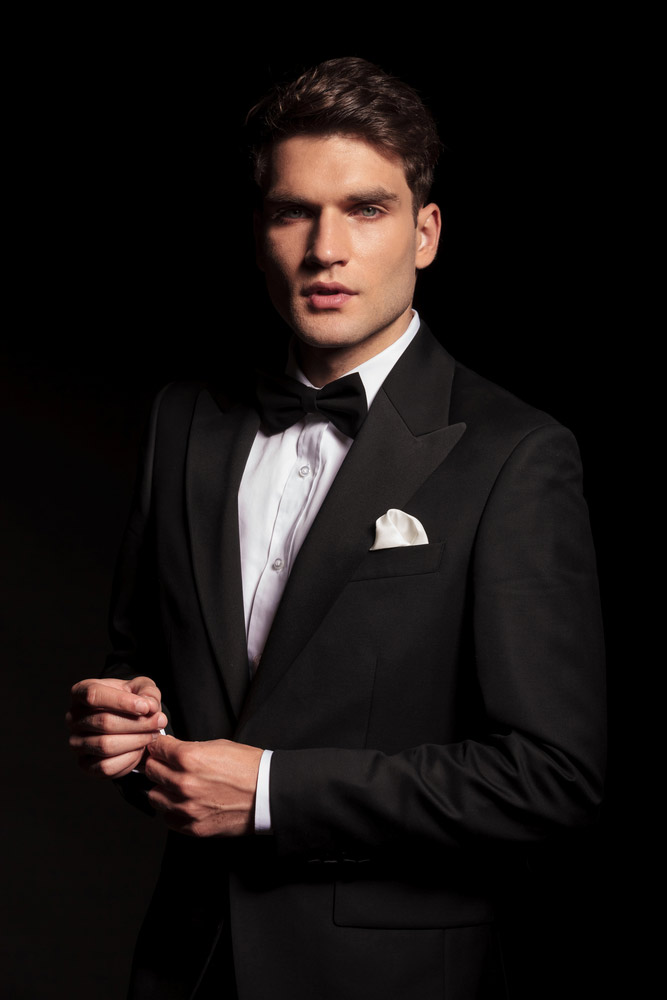 Girls Day Out
Spoil yourselves with an indulgent girls' day out. I'll be your guide and advisor as you and your friends enjoy a shopping experience that will be great fun and ensure you select just the right purchases to suit everyone's needs.
Maternity
Looking fab during your pregnancy can be tricky – I have helped several famous mums maintain their grace and glamour throughout their term and I can do the same for you. I will help you shop for chic and practical maternity wear to enable you to sail through your pregnancy in effortless style. Pre- or post- baby's arrival you will look stunning. I can also style the baby and any other children, from tots to teens.
Gift Shopping
Finding the perfect gift can be challenging – especially if you are short of time or ideas. Given a brief outline of the gift recipient and your budget, I will locate that elusive, ideal present for you.