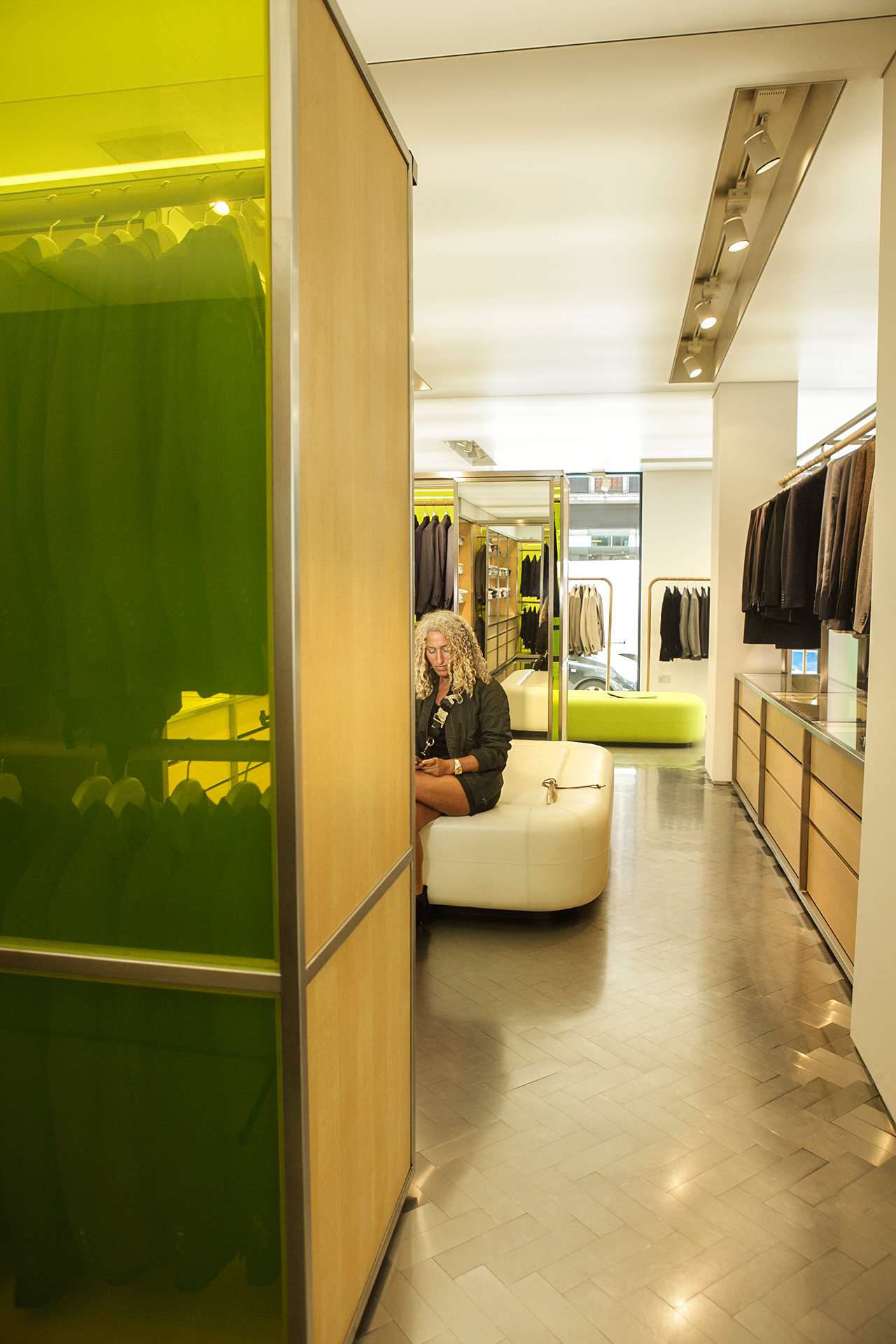 A WHOLE NEWSHOPPING
EXPERIENCE
As one of London's leading fashion stylists and personal shoppers, I use my considerable expertise to bring both luxury and exclusiveness to your shopping experience.
"AJ is brilliant! She comes up with outfits that she thinks I might wear, and it's things that I wouldn't necessarily be brave enough to wear on my own or when I go out."
"You really worked so hard and have got me some amazing stuff. Thanks for your exceptional talent, taste and hard work!!!"
"I loved everything from last time and really liked the fact that it was complete outfits and all went together."
"I had a great time on Saturday and am really pleased with my purchases! In fact, I'm wearing my new skirt suit today! Thanks once again for making it such a great day."
"Just a brief note to say many thanks for Saturday.  We spent most of Sunday sorting my wardrobe out and sending clothes to the charity shop.  I have some great new stuff – Louise was suitably impressed!"
"I had a fabulous time with you on Saturday and haven't stopped talking about it since!!"
"Thanks very much for everything. I got great stuff, it was all worth it, you did a wonderful job."